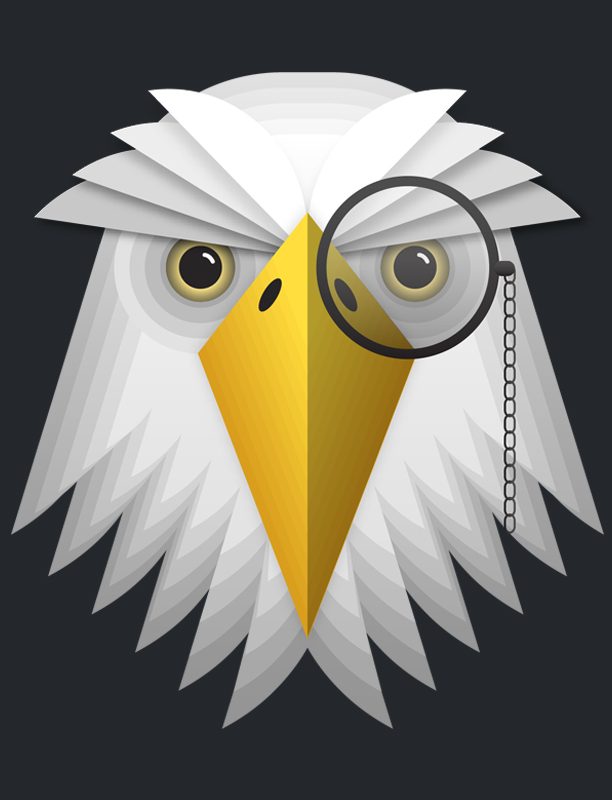 Showcase what a relationship with a bunch of hot servers looks like.
After Onward, Internet 1.0, we had a pretty good idea of what people wanted for the future of the internet. But in order to turn that vision into a reality, we needed to dig deeper into the relationship that most of us don't even realize we have. We started by reminding people that they probably spend more time with the web than with their families. Yes, a sobering thought. Then we asked over 100K Americans what that time spent looked like. And how they felt about that relationship.
The results have been fascinating - and serve as an ongoing study with the goal of deliver a better and more empathetic digital future for everyone.
In conjunction with this survey, we helped create and release a consumer "Bill of Rights" as it relates to the cable industry. All with the goal of a better, smarter internet experience for everyone. Onward!