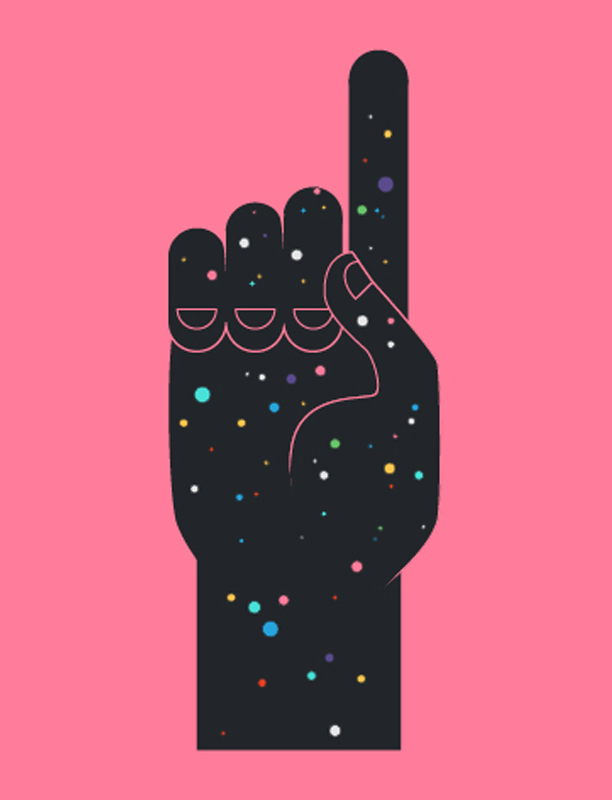 Give the public a voice in shaping the future of the internet.
Pretty much everyone loves the internet, but most of them also love to hate the companies who provide it. The NCTA, the industry's principal trade association, challenged us to shift public perception.
By initiating a genuine dialogue between the NCTA and the people it serves through an actual suggestion box for the internet, we were able to capture candid (raw in some cases) feedback as to what people want for the the future of the internet.
We launched with a film celebrating the internet and its history, closing with the question - How do you want the internet to advance?
Through our Suggestion Box for the Internet, people could digitally, socially, and physically submit their hopes, dreams and desires for the future. We even had an 800 number. Really.
The thousands of real ideas and opinions collected serve as valuable input that has already started making real change in the cable industry.
Suggestions were featured on social channels and a digital destination, alongside corresponding articles about new internet developments, as well as visions for what our long term internet future could be. Hint: EVERYONE thinks it should be free.
The "official" case study: